You can find SignAgent Mobile on the app store. Simply search for "SignAgent" on the app, and click on the download button.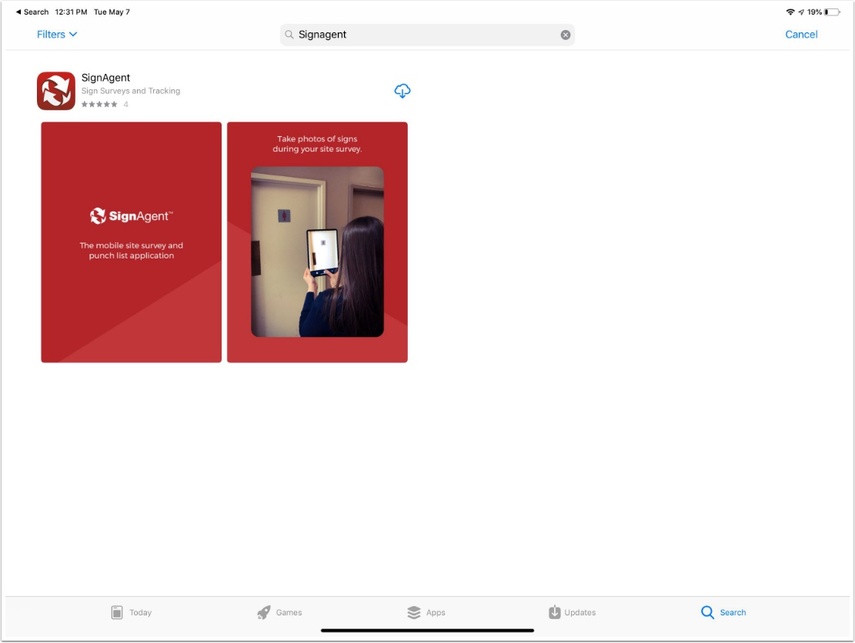 To use SignAgent Mobile, you'll need to Create an Account on SignAgent Online.
Once you've created your account you can login to SignAgent Mobile using the same username and password you've set up on SignAgent Online.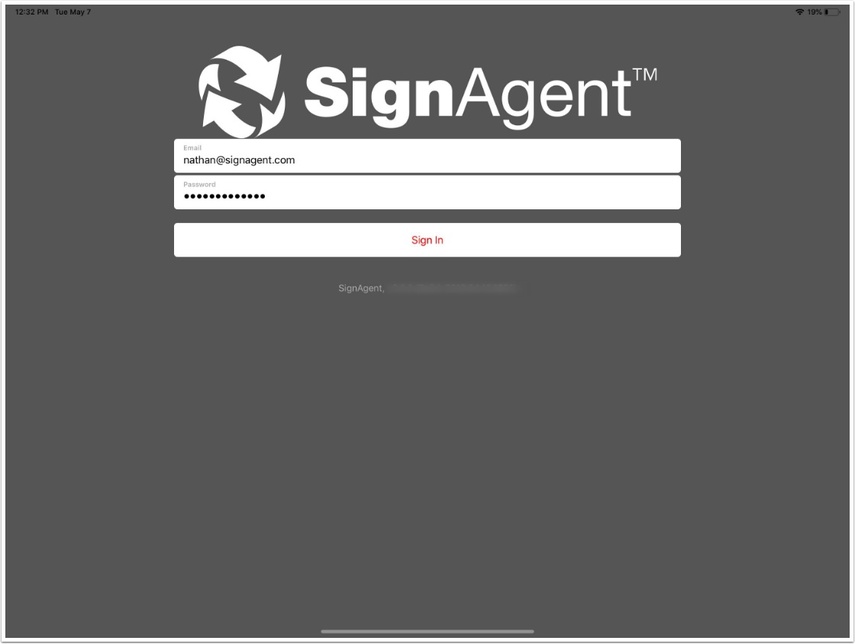 All project creation and setup is done through SignAgent Online. Ensure that you have added all necessary states, locations, sign types to your project on SignAgent Online before you start working on SignAgent Mobile.