This feature in SignAgent™ notifies you if you've duplicated a sign number, but you may want to adjust the settings depending on your project's needs. Here's some details on how to do that.
Where to Adjust this Setting
This setting is applied across the entire organization, so it can be found with other Organization Level Settings.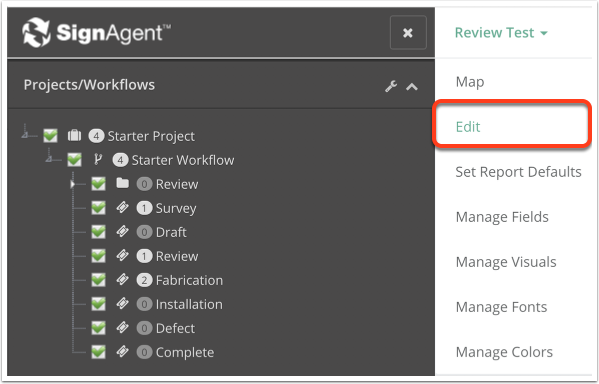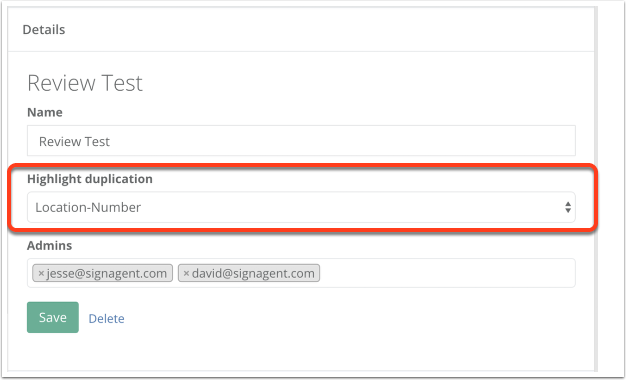 From here, you have a number of different options of how you want duplications highlighted:
Option 1: Do Not Highlight
This option is pretty straight-forward. It will not highlight duplications at all.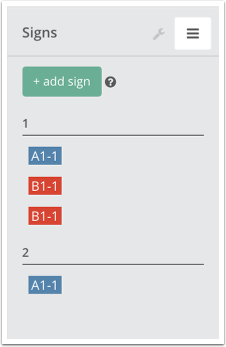 Option 2: Location-Number
This option will highlight signs that share the same location AND number (regardless of sign type)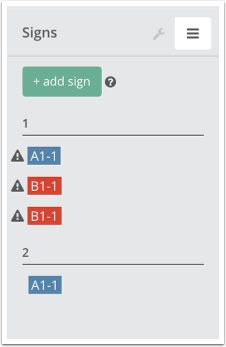 Option 3: Type-Location-Number
This option will highlight signs that share the same type AND location AND number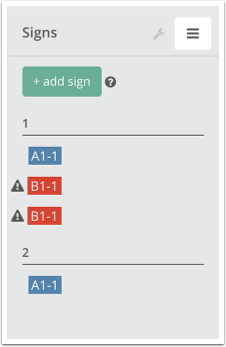 Option 4: Type-Number
This option will highlight signs that share the same type AND number (regardless of location)