It's the SignAgent-mobile! Like the Batmobile, but better.
This article will show you exactly how to pay for your SignAgent mobile license. Note that this process can not be handled directly within the mobile app, so you should set this up on the web BEFORE heading out to site to survey.
How to pay for your SignAgent Mobile account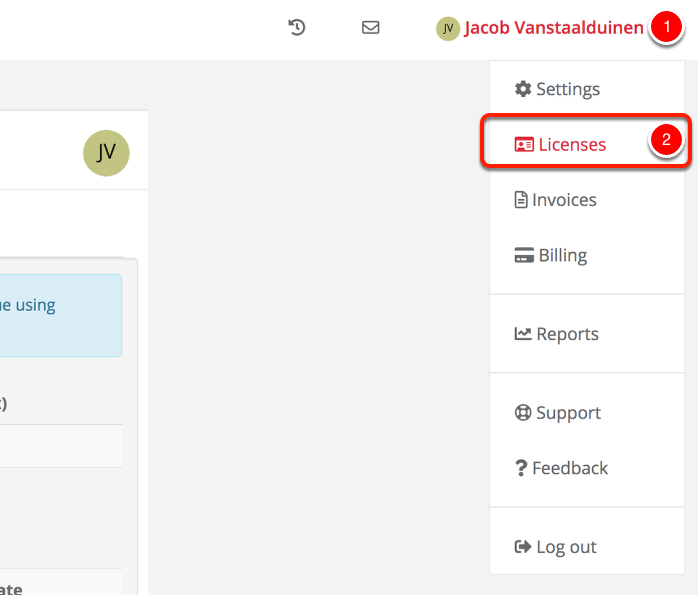 First, go to the Licenses page by clicking on your name (in the top-right corner of any page in SignAgent), and choosing Licenses.
Note that whoever will be paying for the mobile license should be the one going through these steps. This will help you keep all billing on the same account, for simplicity.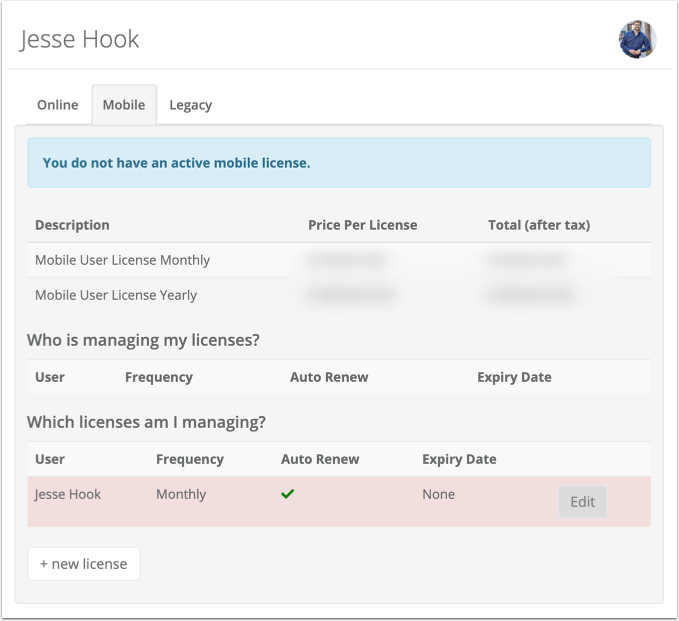 Once you click the Mobile tab, you can see descriptions of mobile licenses, whose mobile licenses you are managing (or who's managing you) and where you can add new licenses. From here, you want to click 'Edit' on the license you'd like to change, or choose "+ new license"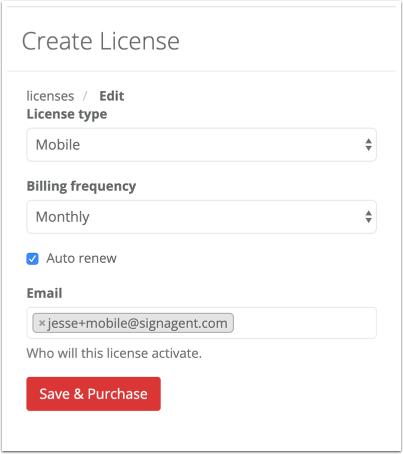 From here you can choose Mobile, adjust the Billing Frequency, choose whether to Auto-Renew, and who this license will be assigned to.
When you're happy with this information, you can choose Save & Purchase. When you do that, you'll be prompted to add credit card information (if necessary), and you'll be asked to review one more time before finalizing the purchase.
Any questions? Contact sales@signagent.com and we'd be happy to help get this up and running for you.